+917042480432

Send Inquiry
Heat Exchanger Repair Service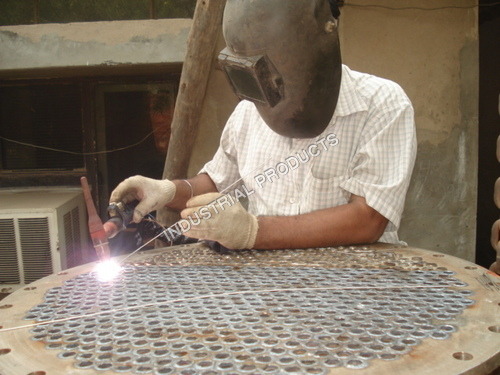 Heat Exchanger Repair Service
Heat Exchanger Repair Service Provider based in Faridabad, Haryana, India.
Our Heat Exchanger Repair Service is very fast. Our repairing team can eradicate every faults incurred by the heat exchanger and provide effective solutions for it. Heat changers of any size and model can be repaired by us. After the repairing is done, no further defects will occur in them. Along with repairing, our team provides suggestions on the proper functioning of their heat exchangers for making them work for a long time. In addition to it, our repairing service is available at a very reasonable price.

We Export Our Goods & Products Mainly to Asian and African Countries.